The Need for Standards - Tools for Transparency and Open Data (The Case of the Republic of Moldova)
Main Article Content
Article Sidebar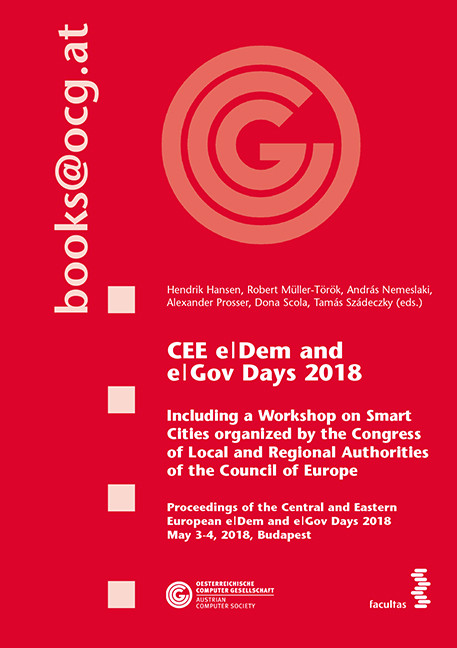 Published Jul 12, 2018
Alexandru Petrov Cristina Petrov
Abstract
The Government must make transparency and open data a key priority, as it encourages responsibility, drives development in public services by informing choice, and stimulates innovation and growth. The move to greater openness and transparency is part of a transformation process. Due to nonexistence of transparency standards at the local level, the municipalities' websites differ in terms of structure and published data.
These conditions do not provide sufficient access to data of citizens' interest. Also, there is neither predictability in searching data, nor they can be compared or processed.
Our main objective is identifying and establishing standards for transparency and open data, that will be useful for citizens, as well as accepted and applied by all local government units.
How to Cite
Petrov, Alexandru, and Cristina Petrov. 2018. "The Need for Standards - Tools for Transparency and Open Data (The Case of the Republic of Moldova)". Central and Eastern European EDem and EGov Days 331 (July):219-26. https://doi.org/10.24989/ocg.v331.18.
Downloads
Download data is not yet available.

Abstract 108 | PDF Downloads 47


Article Details
Keywords
transparency, information systems, open data, web standards