Big Data and Algorithms in the Public Sector and Their Impact on the Transparency of Decision-Making
Main Article Content
Article Sidebar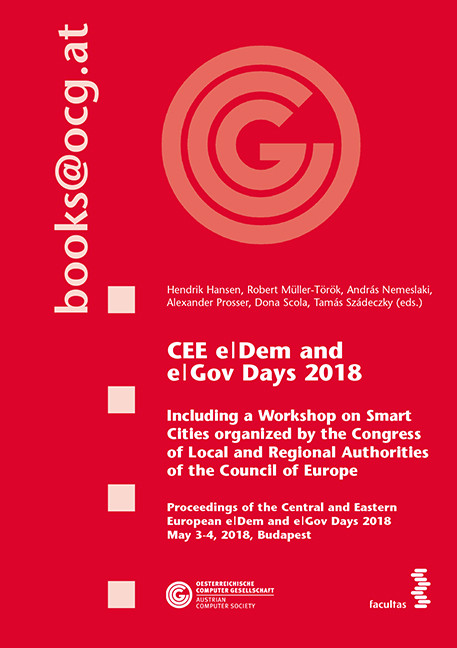 Published Jul 12, 2018
Gergely László Szὄke
Abstract
Big Data is clearly one of the most used buzzwords nowadays, but it really seems that the phenomenon of Big Data will have a huge effect on many different fields, and may be regarded as the new wave of the information revolution started in the 60s of the last century. The potential of exploiting Big Data promises significant benefits (and also new challenges) both in the private and the public sector – this essay will focus on this latter.
After a short introduction about Big Data, this paper will first sum up the potential use of Big Data analytics in the public sector. Then I will focus on a specific issue within this scope, namely, how the use of Big Data and algorithm-based decision-making may affect transparency and access to these data. I will focus on the question why the transparency of the algorithms is raised at all, and what the current legal framework for the potential accessibility to them is.
How to Cite
Szὄke Gergely László. 2018. "Big Data and Algorithms in the Public Sector and Their Impact on the Transparency of Decision-Making". Central and Eastern European EDem and EGov Days 331 (July):301-11. https://doi.org/10.24989/ocg.v331.25.
Downloads
Download data is not yet available.

Abstract 157 | PDF Downloads 112